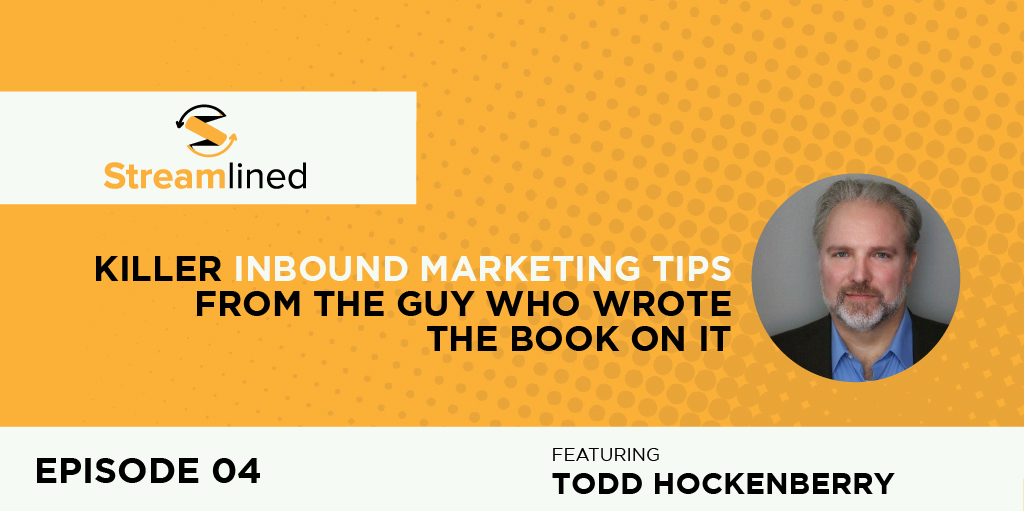 If you REALLY want to be above average with your inbound marketing then you should check out the insights from our interview with Todd Hockenberry, founder of Top Line Results and co-author of the book Inbound Organization.
"Every single person in your organization has to consider how their role influences the customer journey and whether either enhances it or takes away from it because it's going to do one or the other," says Hockenberry.
"Your customers...can find an alternative with one quick Siri search." -Todd Hockenberry
---
Show Notes:
Inbound Organization Book
---
To help out the show:
Leave an honest review and subscribe on iTunes. Your ratings and reviews really help and we read each one.