How to Create HubSpot Custom Reports (Beginners Overview)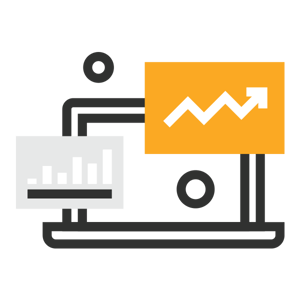 Any marketer will tell you: data is the key to a successful campaign.
But how do you keep up with it all?
HubSpot's new Custom Reporting tool allows you to filter through the data that you deem important, so you can make well-informed marketing choices and optimize your HubSpot campaigns.
Custom Reporting was launched in November 2018 and allows you to build custom reports that visualize the actionable and valuable data for your company and team. The HubSpot Report Builder allows you to report across data sets, a single data set, funnels or pipelines, and attributions.