Partners and Friends,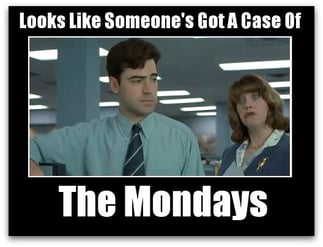 We want to make you aware that on Saturday, July 29th, a massive fire took place at our office complex which resulted in major damage to our building. At this point, we are looking at a complete loss of our office space. Fortunately, there were no injuries as the fire happened during off hours when the building was unoccupied.
Stream Creative's Jeff Coon spoke with Fox 6 News and shared our team's immediate plan to continue business remotely, as well as our thoughts and prayers that go out to our business neighbors who have been so greatly impacted by the fire's destruction.
You can watch additional news coverage of the event here.
Over the last few years, we have purchased laptops for our entire team and have made it part of our culture to allow our team to work remotely as needed. This culture shift makes a situation like the one we are experiencing now easy for our team to continue to provide services and operate our business as usual while we find a new office.

The best way to reach the Stream Creative team this week will be via email or our Contact Us page.
Please let us know if you have any questions or concerns and feel free to contact us at anytime.

Thank you for your understanding and support, we really appreciate it!

Brian Brinkman, Jeff Coon & Steve James