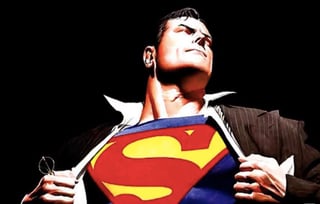 Jeff Coon, Stream Creative's own personal Superman, has been invited back to speak at HubSpot's Inbound conference taking place this September in Boston. His presentation on How to Close More Leads Using Science-Based Emails and Sales Pages is part of the conference's Inbound Sales track.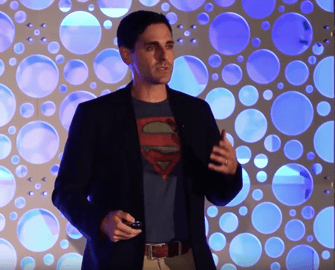 In this session attendees will learn to combine best-practices in visual communication with neuroscience research to help them establish trust and clearly communicate their selling propositions. Jeff will walk through the process and provide participants with a template to help organizations shorten the sales cycle and improve closing rates.

INBOUND 2017
, HubSpot's annual convention, is a one stop shop to help expand your business and revamp your strategies. Last year there were over 19,000 attendees and that number is only expected to grow.
Last year Jeff presented "Data Driven Marketing: The Science, Strategy, and Software for Success", all about building a solid marketing plan. You can watch that 30 minute presentation here.

Or if you're pressed for time, watch the five-minute summary of that talk here, where Jeff does the nickel tour of his 2016 presentation.
INBOUND 2017 takes place September 25-28th in Boston, Massachusetts. You can expect education, networking opportunities and entertainment!
This is the fourth year Stream Creative will be represented at INBOUND, and it gets more exciting every year. To follow the conversation, visit twitter.com/INBOUND or twitter.com/streamcreative and keep an eye out for #INBOUND17.