Prospects. Buyers. Seekers of information.
There are a lot of ways to think about the folks you want to buy your product or use your services. What they have in common is what you need to find out.
Successful B2B and B2C marketing campaigns and content starts with understanding who you are talking to and hitting them with the right message in the right stage of their buyer journey.
How do you get there? Let's dive in.
But first, view a free buyer journey data master document to get started and follow along.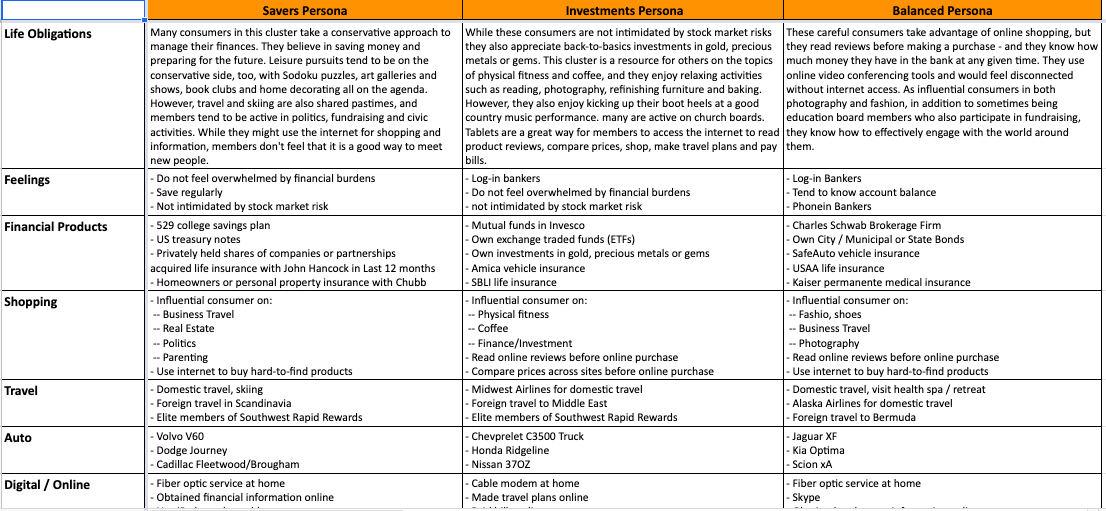 Stay tuned for the step-by-step guide to researching and gathering buyer journey data and learn how to map it out in a repeatable process that leads to great results, maximum lead generation, and successful marketing campaigns.