Nurtured leads produce, on average, a 20% increase in sales opportunities versus non-nurtured leads. (DemandGen Report)
In order to have an increase in your sales, you must create a lead nurturing campaign, and connect with your prospective customers. Lead nurturing plays an essential role in any marketing strategy. It goes hand in hand with the marketing elements, social media, landing pages, and your website analytics. Without lead nurturing, you're not building relationships at your full potential and are missing out on sales opportunities.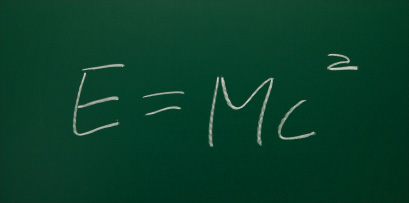 There are three main parts to lead nurturing that should be followed to help generate qualified leads, increase your sales, and build strong relationships with your customers.
1. Create a SMART campaign goal.
Determine what the goal of the campaign is – what is the ultimate outcome?

Be Specific – make the goal simple yet significant
Make it Measureable – it needs to be manageable and worthwhile
Have an Attainable goal – it must be achievable and appropriate
Be Relevant – focus on results and be realistic
It must be Timely – how much time do you have and when it will work
The campaign needs to provide both quality and quantity at reasonable measures. Look at your own schedule and see how much time and effort you have to invest in the campaign, so you are providing the best content and offer to receive the best results.
2. Decide which buyer persona to target.
Each lead that comes in will be at a different paying point than the next person. Cater to each persona through the content and offers your provide. To help create targeted content, first determine:

Who are your personas?
What do they need from you?
How are your campaigns a segment of one for each persona?

A segment of one is making each lead feel as if the offers are targeted only to them – meaning make the content personal.
3. Understand your buying process.
You may have to discuss the buying process with your sales team to learn how people move through each step, and how long it usually takes.
Perform research to learn what triggers your customers' purchases – what is the hook?
Establish the buying criteria and then evaluate vendors to determine what fits with your different personas – what is the most effective way to move your leads through the buying process?
Once you have each of the steps completed and determined, you're on your way to designing and executing your lead nurturing campaign. By using a campaign, you'll be helping your leads make purchases, which benefits both them and your business. Nurtured leads make 47% larger purchases than non-nurtured leads. (The Annuitas Group) Start increasing your sales by implementing lead nurturing into your marketing strategy. Make the connections and build relationships with your customers.
Are you using a lead nurturing campaign? Have you seen an increase in sales?