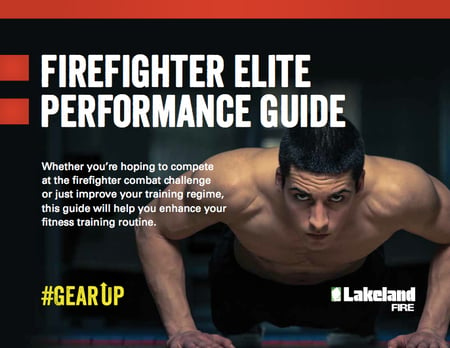 Creating a lead-generating ebook can be especially challenging for manufacturers given the complexity of their products and services. Understanding the unique challenges and interests of key personas for a particular product group is the first step to developing valuable content and determining a direction for a design that appeals to the reader. At the start of the ebook development process, it's important to keep in mind that regardless of the ebook's theme, its ability to teach, inspire and motivate are the ultimate elements for success.
This ebook helped Lakeland Industries, a global leader in quality, high-performance protective clothing, address a problem: The Fire Protective Gear division was experiencing significant barriers to attracting new customers. With middle and small market fire departments acting as the lifeblood for the B2B manufacturer's Fire Gear division, it was critical for the company to overcome brand recognition and market share challenges.
Lakeland wanted to improve brand recognition as well as understanding of the product's superior features, drive more traffic to the turnout gear web pages and generate more leads.
The ebook development strategy included:
Highlight of Lakeland's sponsored team for the 2015 World Firefighter Combat Challenge (FCC). The World FCC event is designed to showcase the tremendous physical fitness abilities of America's first responders. Wearing full turnout gear and a self-contained breathing apparatus, individuals and relay teams race head-to-head and against the clock through a multi-level obstacle course.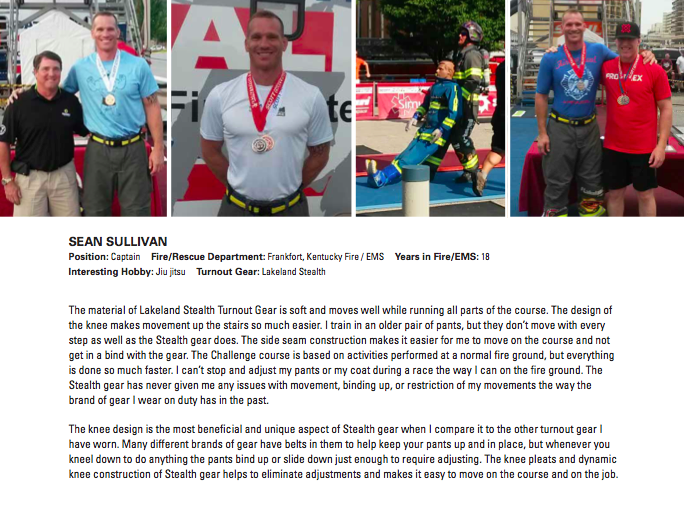 Design elements that align with the professional hazards and unique challenges firefighters face each day. Additionally, the design elements positioned Team Lakeland throughout the campaign as the heroes they are with a focus on physical fitness, the lifesaving work and service they contribute to their communities.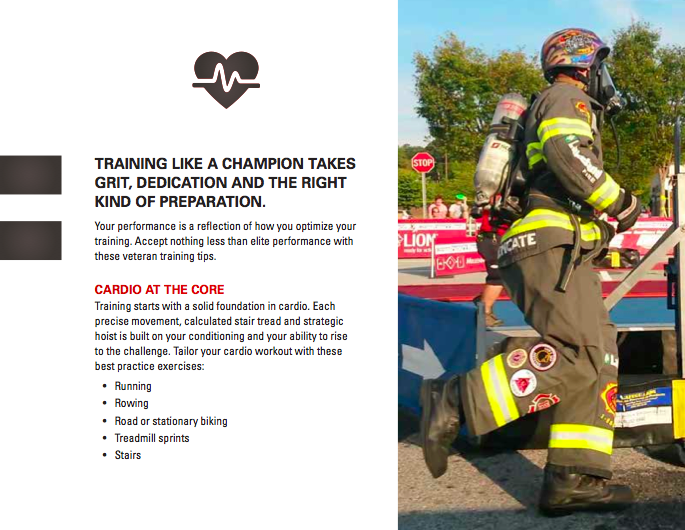 Imagery that complemented the content focused on educating and inspiring firefighters including training and fitness tips, motivational statements, weekly training schedule from an FCC competitor, nutrition tips and firehouse recipes, and an FCC case study.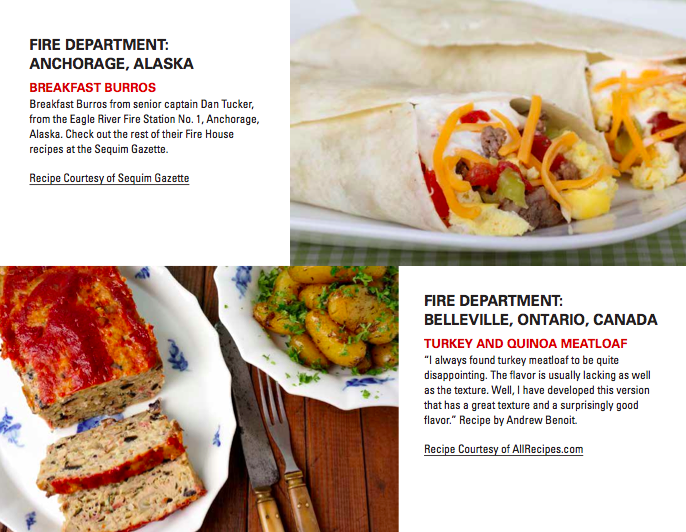 Corresponding graphic elements including CTA's and social images that captured the attention and educated Lakeland's key persona.

Turnout gear comparison guide showcasing the superior quality of Lakeland's gear.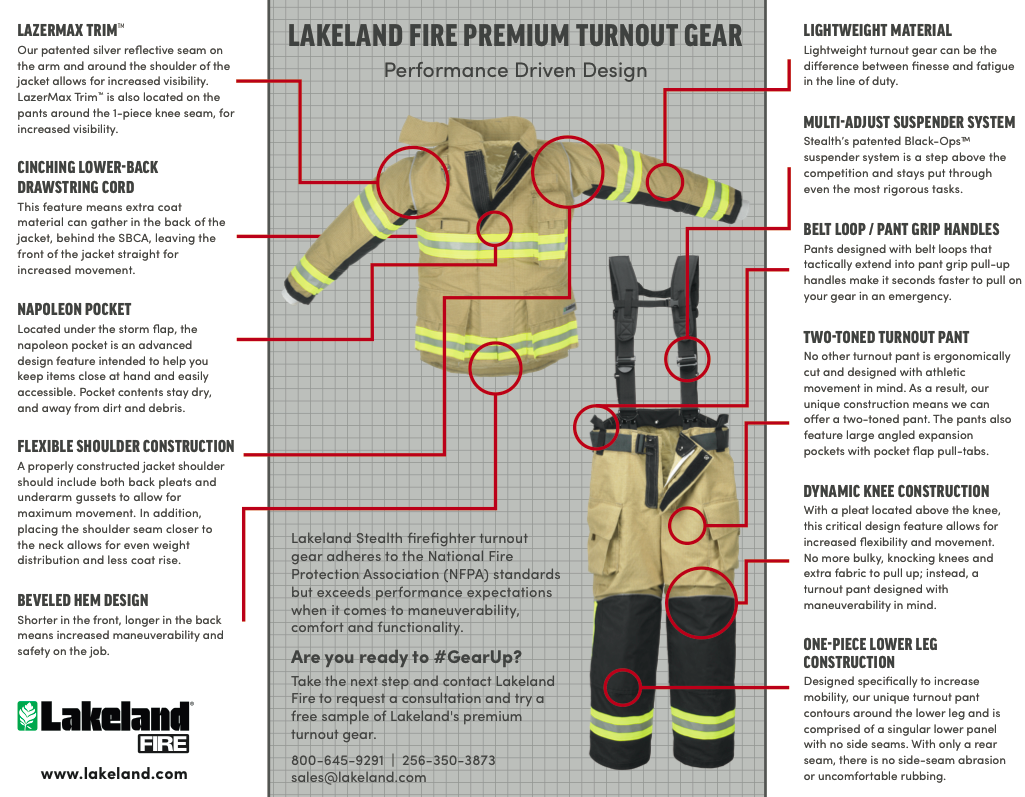 Development and promotion of the ebook proved that even within an industry such as protective apparel, content that includes relevant topics of interest, relatable images and a focus on education, can get prospects talking about your brand more than bigger players in the industry. Overall, the Elite Performance Guide landing page received 10,649 visits, 2,510 ebook downloads and an increase of 3,415 turnout gear web pages over prior year.
"We've had more attraction to our Fire Turnout Gear division in the last 3 months than we've had in the last 30 years." – Mike Schoonover, Director of Marketing and Business Development for Lakeland Industries, Inc.