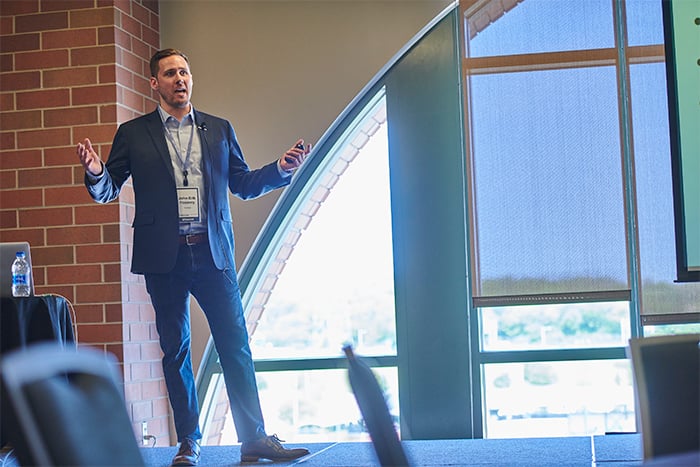 After in-person events and conferences were put on hold for over two years, Experience Inbound is coming back in full force and will be better than ever!

Do you know about today's most effective marketing and sales strategies and tactics?
Do you want to learn the best data-driven strategies that can help grow your business?
Maybe you want to better understand how social media platforms like LinkedIn can generate sales….

This year's Experience Inbound event will answer all these questions and more!
What is Experience Inbound?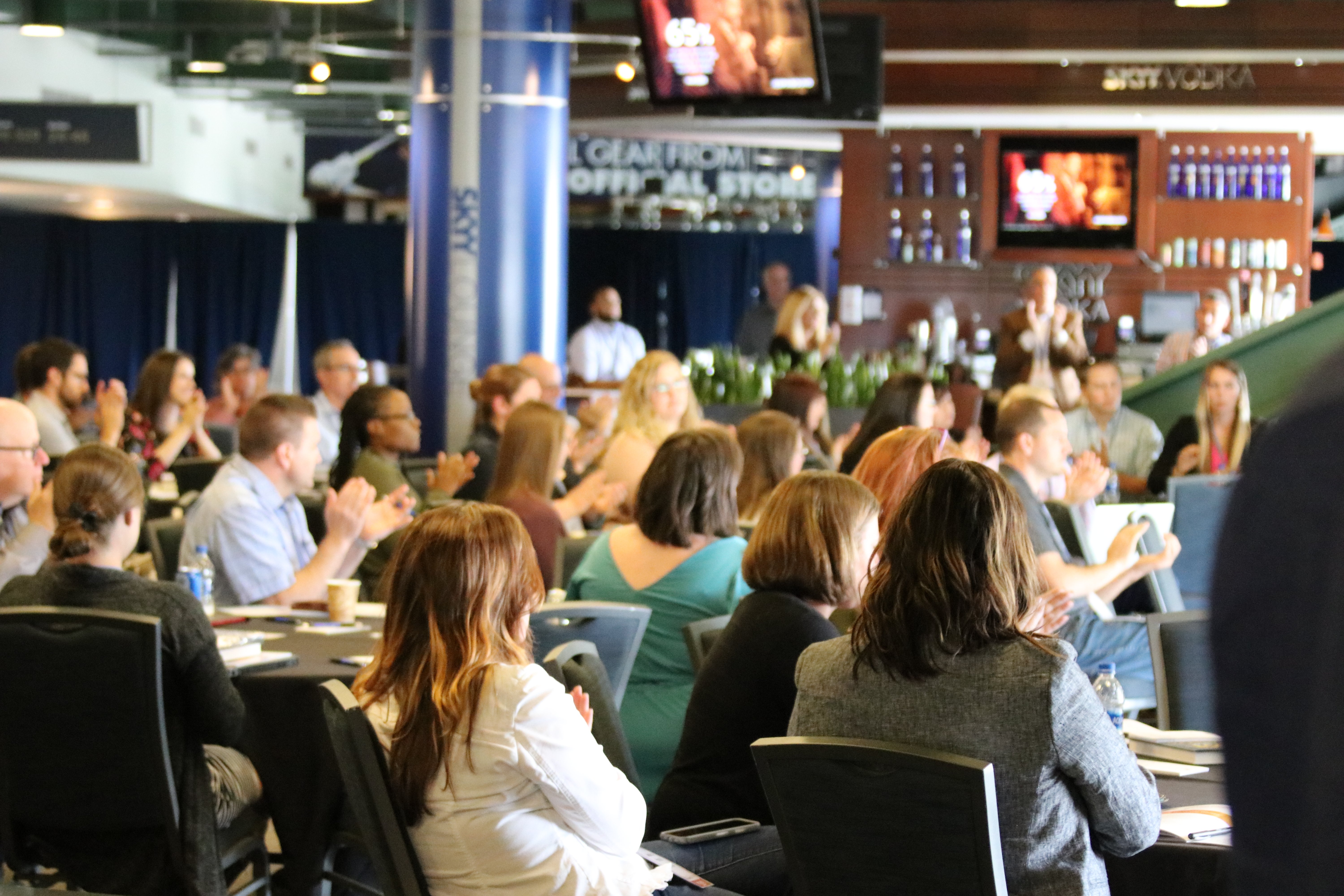 Experience Inbound is a full-day conference in two different locations (Milwaukee and Green Bay) that attendees can choose from designed to help you learn to attract more opportunities and then seal the deal with the help of inbound marketing. The focused curriculum helps you get the most out of your time so you can lead the way in sales and marketing strategy.

The event will feature keynote, industry-leading speakers, including Tim Cigelske (Director of Communications at Sprecher Brewery) and Tim Washer (CEO of Ridiculous Media).

Below are just some of the many topics that will be highlighted at this year's event:
SEO strategies for 2022 and beyond
Driving action with YouTube Ads
How to earn attention and gain trust with your customers
Using LinkedIn as a tool to build business and career success
Stream Creative's Alicia Cardenas, Steve James and Janice Dombrowski will also share their expert advice on setting up and analyzing an automated reporting system and building a high-performance website through content improvement and tech remodeling!

With a line-up of leading marketing and sales speakers covering topics from analytics to employee retention, sales to marketing best practices, you may want to bring your whole team! Divide and conquer the agenda, so you don't miss out on any of the insights!

You don't want to miss this event! Find out more here.
Reserve Your Seat in Milwaukee or Green Bay
Experience Inbound will take place at two different locations on different dates – so you can pick the venue and date that is most convenient!
June 6, 2022, at American Family Field in Milwaukee
June 7, 2022, at Lambeau Field in Green Bay
Your ticket will include:
Breakfast, lunch, refreshments, and exclusive networking hour at the close of the event to connect with other attendees and speakers
Access to presentation slides and video recordings of all sessions following the conference
Access to hands-on workshops on chatbot/conversational marketing and LinkedIn marketing (pre-registration required)
Tickets to the event are going fast. Don't wait to reserve your seat!

We hope to see you there!