An SEO campaign is a large component of Inbound Marketing. The SEO campaign is compiled of different parts and strategies. One of these should be Local SEO, connected with Local Citations.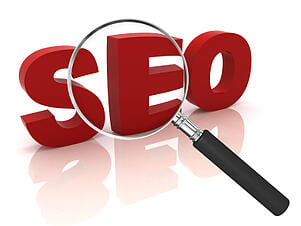 Using local citations will increase the chances of your services being found in search results instead of just your business name and city location. The process is similar to building links to your website with organic SEO. To begin the process, you need to build structured citations with the help of a third party data provider, such as Whitespark.
Whitespark searches beyond basic directories to find valuable citation sources based on your location, phone number, or a keyword phrase you provide in the Local Citation Finder tool. It will then compare citation profiles (yours and your competitor's) and help you build the citations and track them. In your search results, you will see the total number of citations for each site, view specific sources, and a comparison. Whitespark also provides links to submit your site to a citation sources if you are not listed for specific results.
Providing your business information to Local Citation Sources validates the popularity and credibility of your business within a search engine. Citations should include the following information:
DBA (Doing business as) Name
Business Phone Number
Business Website URL
Business Categorization
Main keywords for your business
Heres a number of citation sites to get you started*:
* Source: poweredbysearch.com