This month, the Inbound Marketing Milwaukee Group welcomed Ada Juristovski, Social Media Coach at Hootsuite, to discuss the "Ins and Outs of Social Monitoring in an Inbound World."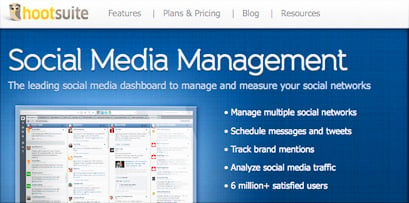 Here's what Ada discussed about social monitoring and how to get the most out of it!
Whether or not your company is on all social networks, your clients are. Engage with your social networks through:
Monitoring your brand
Specialized listening
Composing the right messages
Utilizing social monitoring apps
Ada showed us different ways HootSuite can be utilized following the 3 main steps in social monitoring: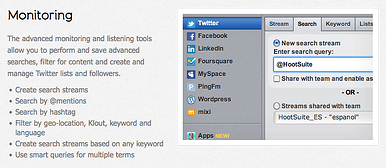 Listening - Create streams and lists of what is being said around you, in your location or industry, so you can interact and start a conversation with them.
Engaging - Be efficient with your social engagement. Show yourself as an expert in your industry through the posts and information you share. Be a trusted source and be someone your users want to follow.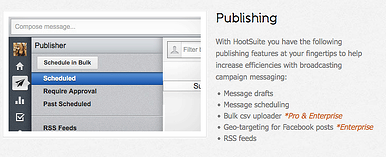 Cross network posting – Start conversations and share industry-related content.
Scheduling posts in bulk for an entire day
Analyzing - See what is and isn't working for you, and what keeps your followers engaged. Track who's clicking on your content. What do your followers care about?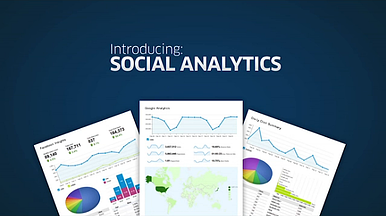 Measure retweets
Mentions
Compare keywords
Click stats
Ada also shared her favorite HootSuite social monitoring apps that are worth checking out!
HubSpot
Trendspottr
Nexalogy
NeedTagger
When you combine these 3 parts of social monitoring, you'll be building your brand and following, and setting yourself apart as an expert in your industry.
Ada gave a great overview of HootSuite and its social monitoring power. Definitely something you should check out, if you haven't already!