Do you have a LinkedIn Company page? Do you know what should be included in a company page? Do you know how to successfully use a LinkedIn page?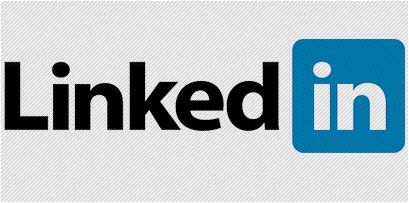 Having a company page on LinkedIn can help increase your social reach and brand engagement. "…[m]ore than 3 million companies have created Company Pages to connect with 225+ million professionals on LinkedIn." (LinkedIn Blog)
If you're company isn't on LinkedIn yet, here are some resources to help you get started and create the most optimized company page.
Here are some fun facts about more than 3 million LinkedIn Company Pages (LinkedIn Blog)