Are you looking to take your digital advertising to the next level? Look no further than Google Ads.
As the most popular search engine in the world, Google offers advertisers unparalleled reach and targeting capabilities. But the benefits of starting a Google ad campaign go far beyond just putting your brand in front of more eyes. With Google Ads, you can target your ads to the right audience, control your costs, measure your success, and more. But to do so, you must ensure you set up the campaign correctly from the start for optimal success.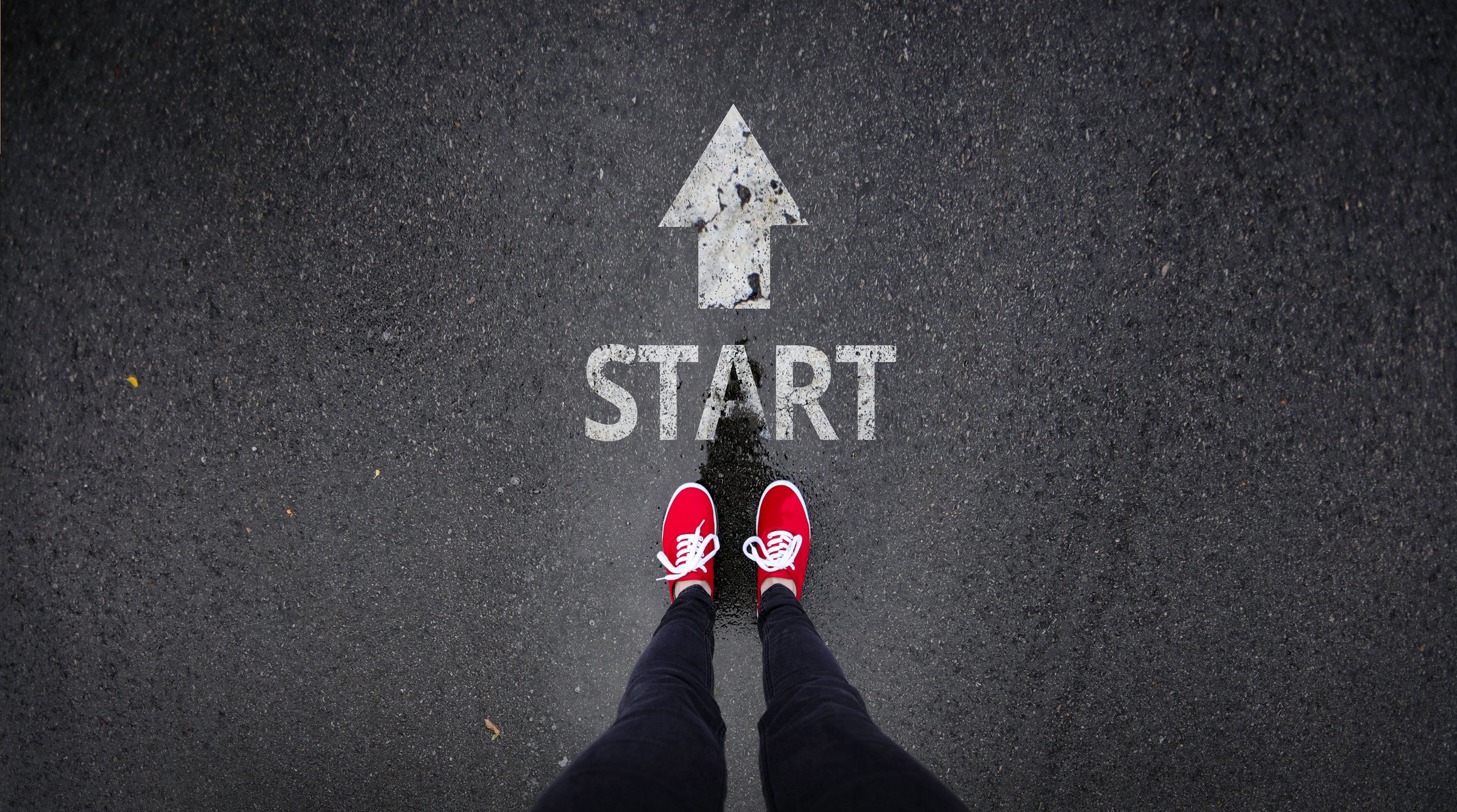 Something to know about me, I don't like to rush into anything. I am a planner by nature and hate doing things last minute. In this post, I will share with you 8 steps I have learned from my experience in Google ads campaigns — some learned the hard way.
Let's be honest, not all campaigns are going to work. If you have been doing this long enough like me, you understand that failure is a part of the learning process.
" In order to succeed, you must fail so you understand what not to do the next time. " - Anthony D A'ngelo
So let's dive in, and I will show you how to set up your Google Ads to get the best performance and ROI from the start.
8 Steps To Set You up for Google Ad Campaign Success
1. Keyword Research and Search Volume
The first step in any successful Google Ads campaign is determining the demand for your product or service. This involves conducting thorough keyword research and analyzing search volumes to identify your industry's most relevant and popular keywords.
It's important to approach this task with a customer-centric mindset and consider how real people might search for your product or service rather than relying on industry jargon.
You can also gather valuable insights by speaking with your Sales and Customer Service teams to understand what customers ask when they call or inquire. This information will help you identify gaps in your strategy and shape your overall approach.
Now that you have your list of keywords, let's move on to the next step.
2. Competitive Research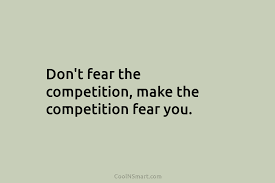 Conducting thorough research on your competitors is another critical element of a successful Google Ads campaign. Take time to analyze their websites, landing pages, CTAs, and ad copy to understand what works for them and what language they use.
Any overlap in keywords they are using and what you want to use will determine your bid amounts and overall budget requirements.
It's also worth checking whether your competitors are bidding on your business name (some refer to this as setting up a competitor adgroup with a list of competitor names), as this can indicate a more aggressive approach that you should be aware of in your strategy.
3. Goal(s) for Google Ads Campaign
Before launching your Google Ads campaign, it's essential to have a clear goal and outcome in mind. I cannot stress enough that you don't jump in without this. Consider what you want to achieve with your campaign, whether it's increased traffic, improved brand awareness, or higher sales conversions, and tailor your approach accordingly.
Be sure to define your target audience and develop a list of relevant keywords that align with your campaign goals. It's also important to define the specific action you want your customers to take from your ads and ensure your landing page is optimized for conversions before launching your campaign.
I will say it again — is your landing page set up for conversions? If not, fix this first before driving traffic to it.
4. Conversion Tracking

Setting up your conversions is a critical step in tracking the success of your Google Ads campaign. You can use a tool like Google Tag Manager or set up individual conversions to track user behavior and measure campaign outcomes.
With the recent shift to GA4 are your Events set up correctly for tracking?
5. Google Ads — ADS
When writing your Google Ads, keeping your target customer in mind is essential. Use a tone and context that resonates with your audience and craft ad copy that raises interest and convinces customers to take action.
Be sure to create multiple ads per ad group and maximize your ad assets by including all extensions offered.
It's also worth exploring different types of ads, such as dynamic, search, display, Performance Max, and YouTube, but be sure to keep them as separate campaigns to measure each individually.
6. Keyword Set Up
You have your lists of keywords, now how will you set them up? Optimizing your keyword strategy is an ongoing process that requires constant attention and refinement. Understanding the differences between broad, phrase, and exact match keywords is critical to ensuring you are targeting the right audience and minimizing wasted spend.
You can also use search queries from Google Search Console to identify what people are currently searching for, helping you refine your keyword list and add negative keywords to eliminate bad traffic.
7. Google Ads Optimization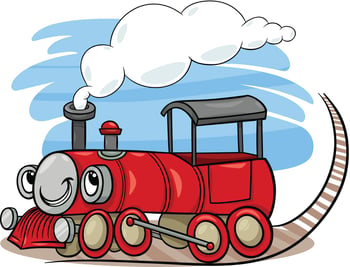 Optimization is an ongoing process, requiring regular review and refinement to ensure your campaign performs as intended.
This is not a set-it-and-forget-it channel. Nor is it a short-term channel and requires a long-term strategy for success.
Take the first few weeks or months as a learning phase, where you can gather data and insights to inform your optimization efforts. Then, review, optimize, and repeat to improve your campaign performance continually
8. Consider Building a Remarketing Audience
Finally, remarketing audiences offer an excellent opportunity to nurture visitors who have already engaged with your business. By targeting users who have already shown interest in your brand, you can continue communicating with them and drive them toward conversion. This means developing compelling content, offers, and other highlights of your brand that will keep them engaged and ultimately win them over.
Please take the time upfront and review these steps to ensure your campaign is set up correctly.
"Proper Prior Planning Prevents Pitiful Poor Performance" - Don Meyer
Say that three times real fast :0
Google Ads Resources
As you continue to optimize and refine your Google Ads campaigns, it's essential to stay up-to-date with the latest trends and best practices. In addition to testing and learning on your own, there are a variety of resources available to help you develop your skills and achieve success with this powerful advertising channel.

I want to end this blog post with some of my favorites:
Paid Media Pros offers a YouTube channel

that is a treasure trove of information for visual learners. They cover everything related to digital media and are always on top of the latest updates and trends in Google Ads. Whether you're looking for tutorials, case studies, or expert insights, Paid Media Pros has something to offer.

The Searchlab Digital blog is an excellent resource for actionable tips and tricks for optimizing your campaigns. Their PPC and Local SEO specialists share their expertise on various topics, from keyword research to ad copywriting. Plus, they are known for their exceptional customer service and helpfulness, so you can trust that you'll be in good hands.
WordStream offers a wealth of resources for marketers looking to improve their Google Ads campaigns. Their webinars provide valuable insights and takeaways that you can apply to your own campaigns, while their Industry Benchmark Report offers a detailed analysis of ad performance across a range of industries. WordStream is also home to a vibrant community of advertisers where you can share your experiences, ask questions, and learn from others in the field.
By staying informed and educated on the latest trends and best practices, you can ensure that your Google Ads campaigns continue to perform at their peak. So, whether you use the resources mentioned above or have another go-to source, keep learning and growing with this powerful advertising channel.

If you have any other resources that have helped you achieve success with Google Ads, I would love to hear from you.

BUT WAIT! I want to add one more. I would be remiss if I did not mention this one: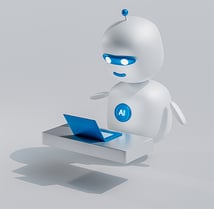 Can we all agree that Google likes to throw in new ad options for us to use? I don't have experience yet in this one, but I am excited to see how they work.

Are you using them yet? Leave me a comment below!